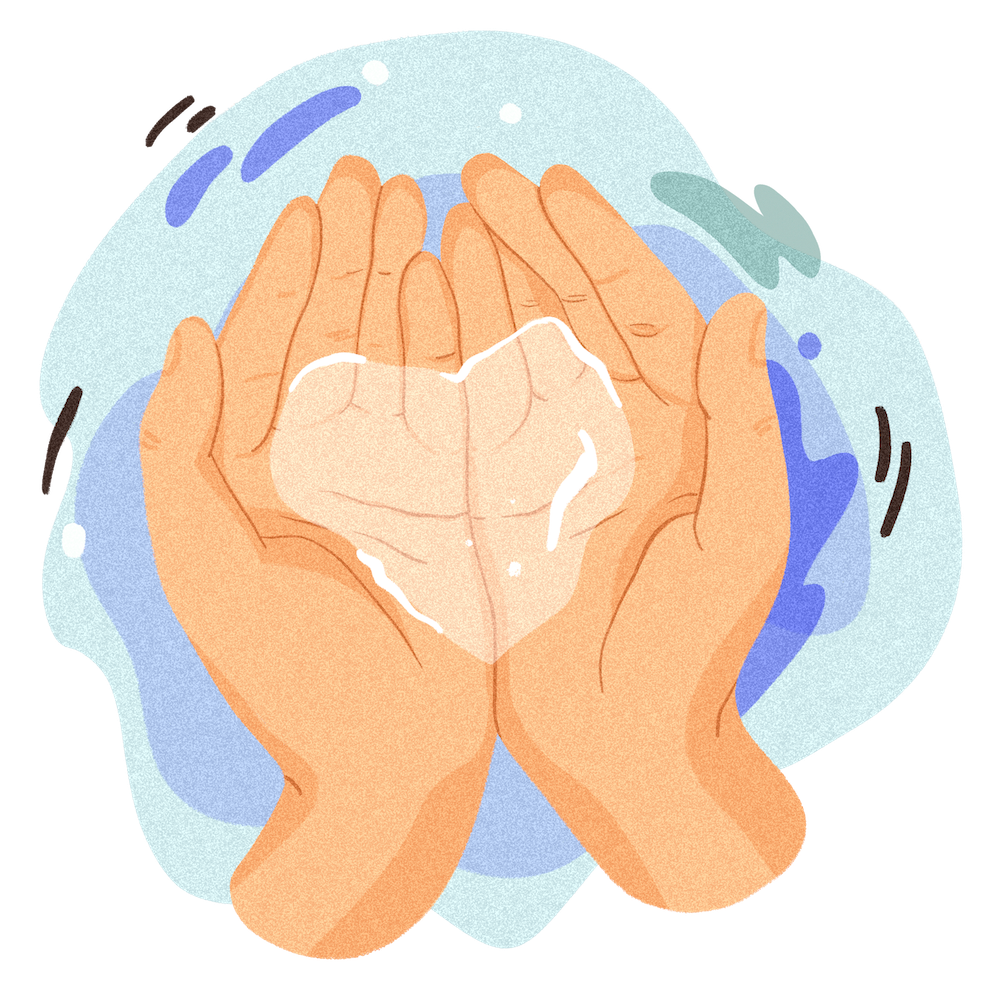 Transparency
In times when data privacy is at the heart of many ethical issues, we have developed a completely transparent algorithm. We all want ease of access without being spied on.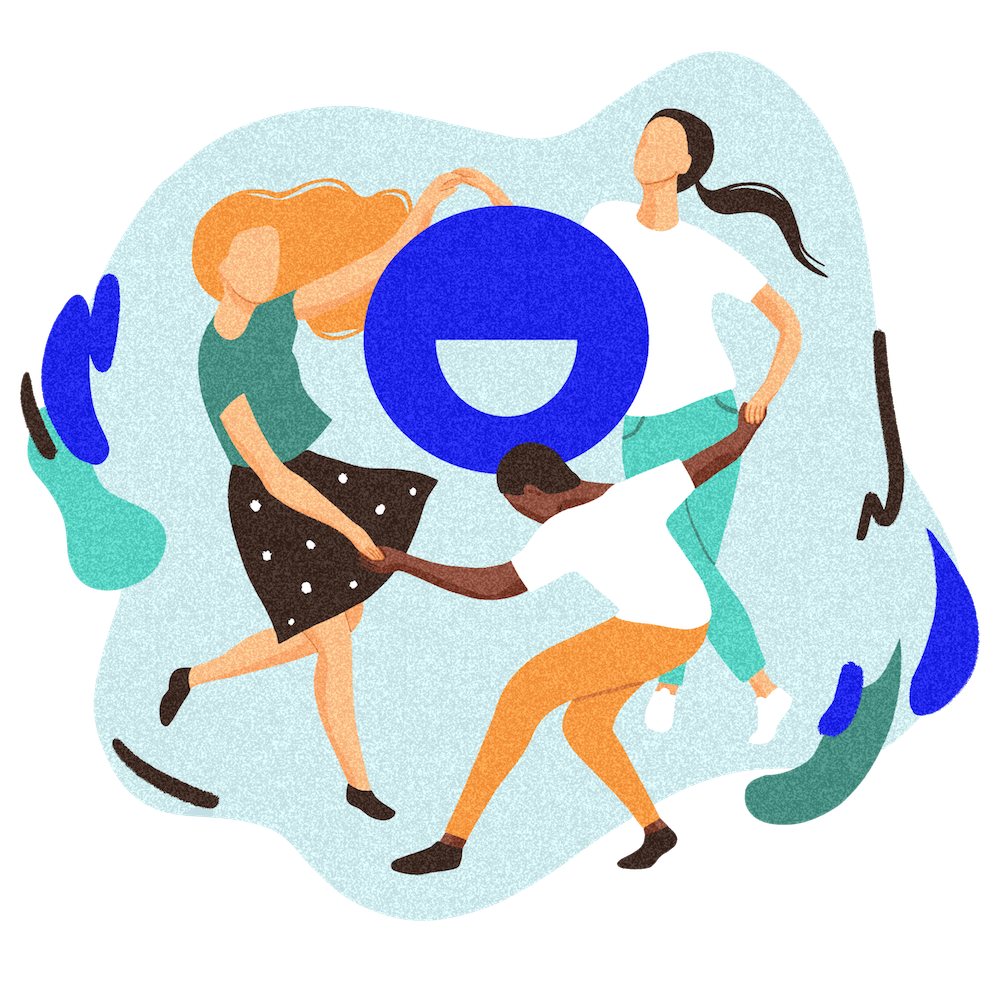 Trust
With over ten years in the recommendation systems industry, Rumo carries Spideo's wealth of experience. We believe that accessibility is a crucial element to obtain users' trust.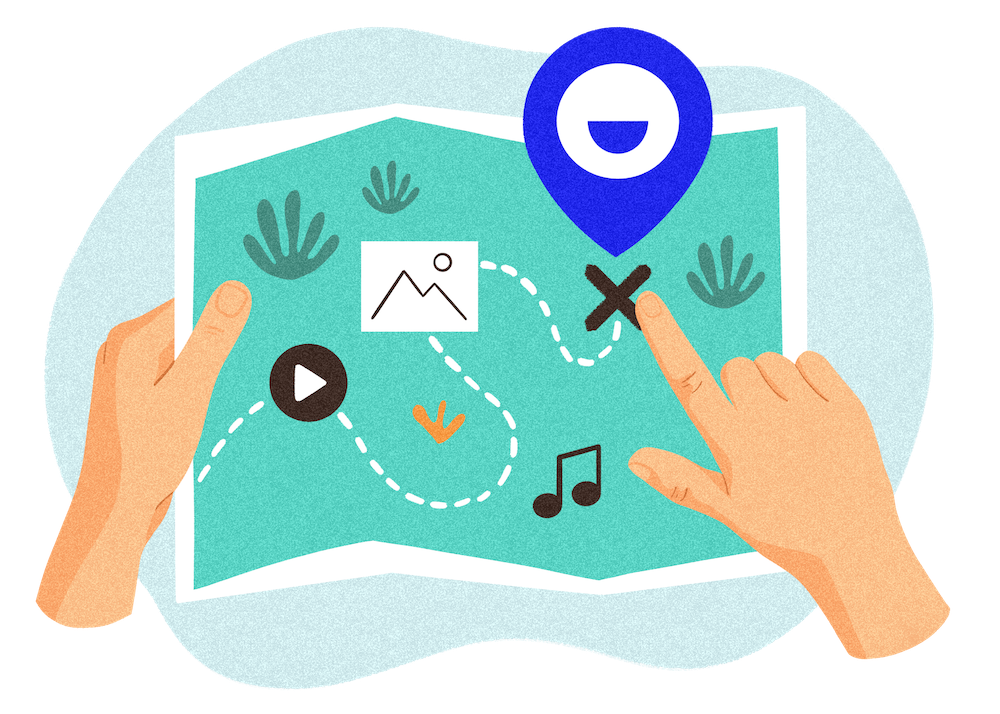 Controllability
Rumo is designed to be fully adaptable. That's why every feature can be modified manually. You own your recommendation process.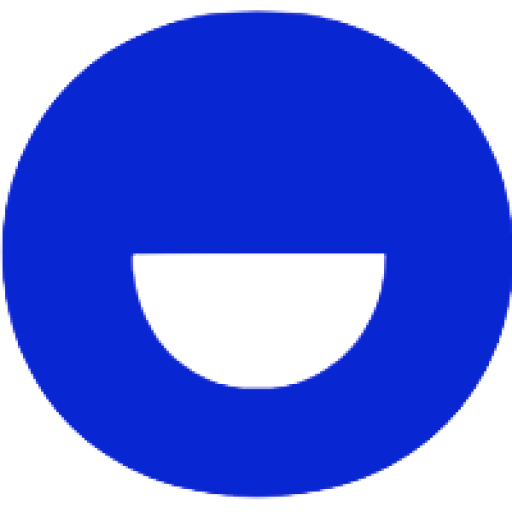 Rumo is a branch of Spideo, reference for video recommendations and an international company whose customers are multinationals.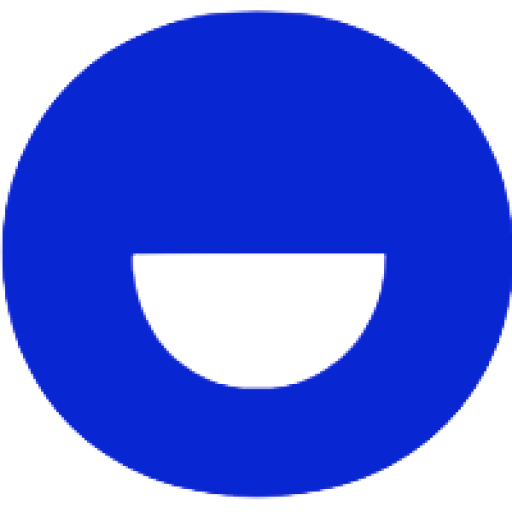 Rumo is the result of Spideo's goal of developing a SaaS recommendation system platform for entertainment content.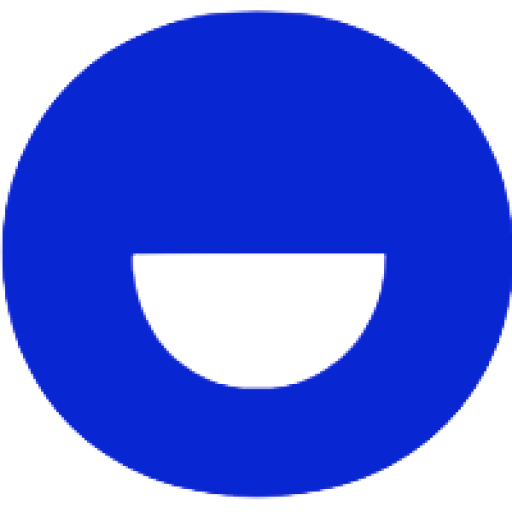 Both companies share the same values and strongly emphasize the human aspect of technology. Algorithms are tools that help maximizing human potential.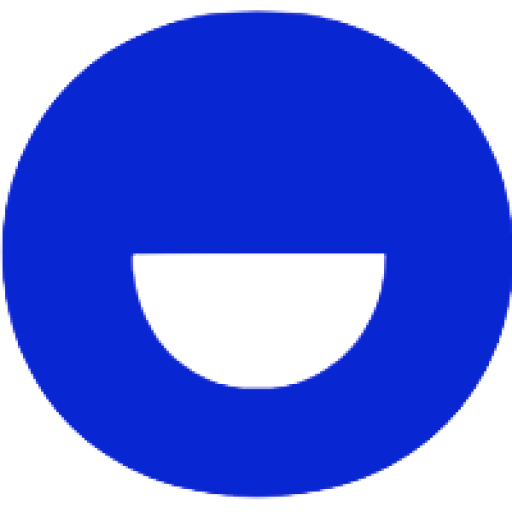 Cultural content should not be recommended as a consumer good. It involves feelings and emotions and should be treated accordingly.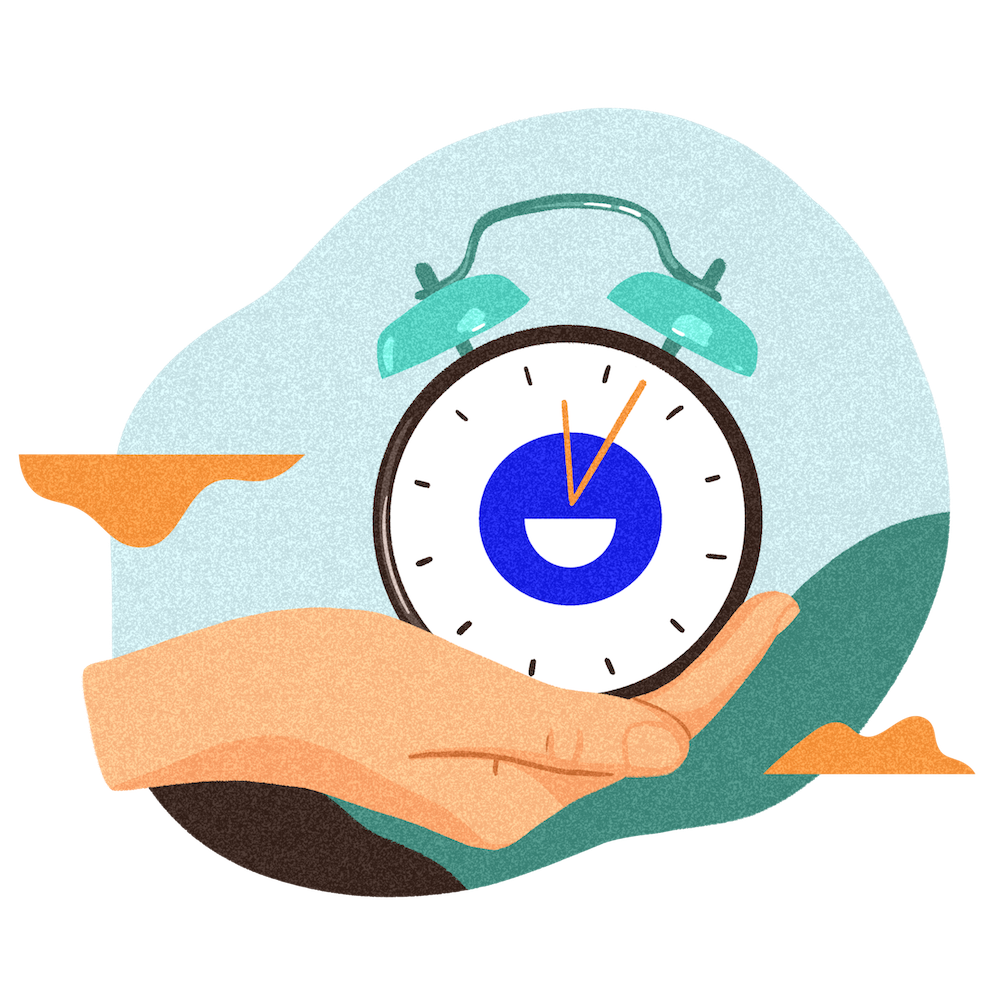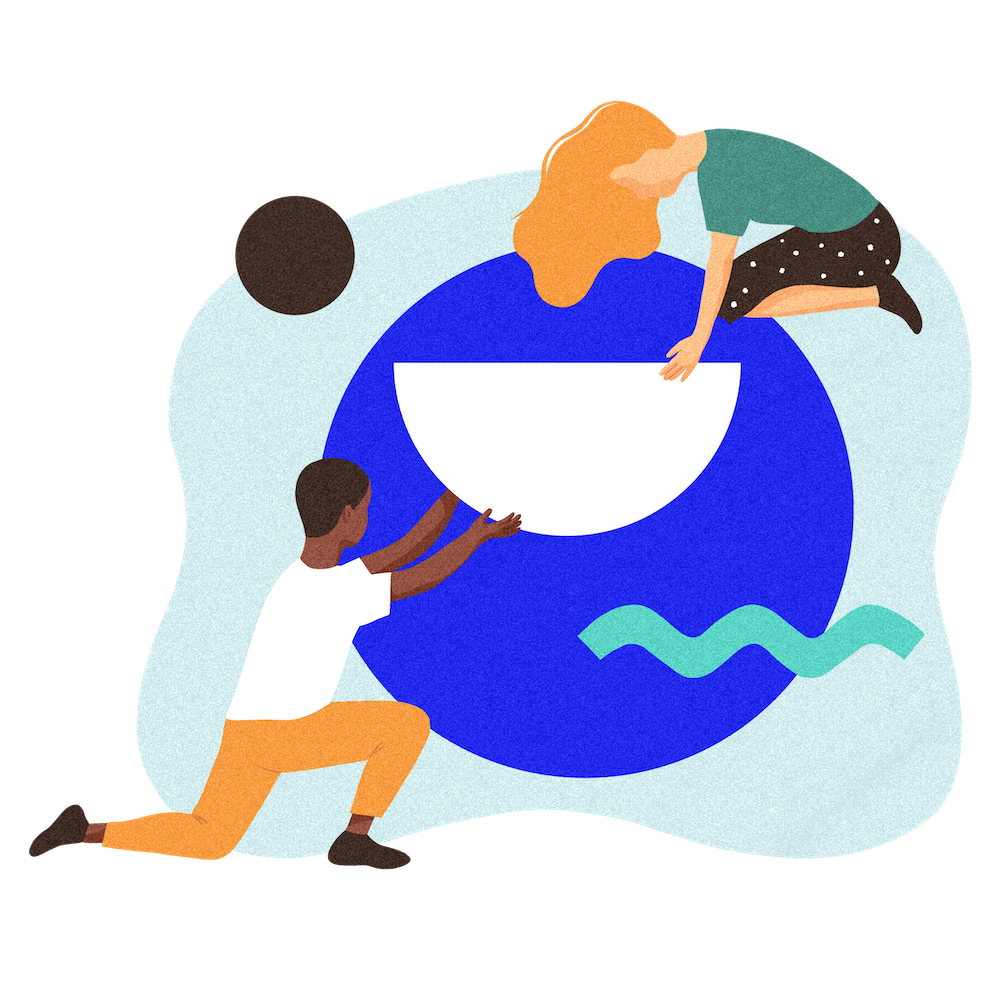 What is "Rumo"?
Rumo is the Portuguese word for "path." Our eponymous algorithm helps people find the right path to the content that matters to them. Our great team works every day to improve the quality of our services. Our goal is to make our technology a tool for a kinder world.
| | |
| --- | --- |
|  1 | To provide a high quality SaaS referral system. |
2

To p

ut

people

at the heart of the recommendation process.
| | |
| --- | --- |
| 3 | To help the entertainment industries, beyond video content. |
| | |
| --- | --- |
| 4 | To streamline the topic of recommendations. |
| | |
| --- | --- |
| 5 | To be practical for everyone and every businesses. |
| | |
| --- | --- |
| 6 | To be fully customizable and transparent. |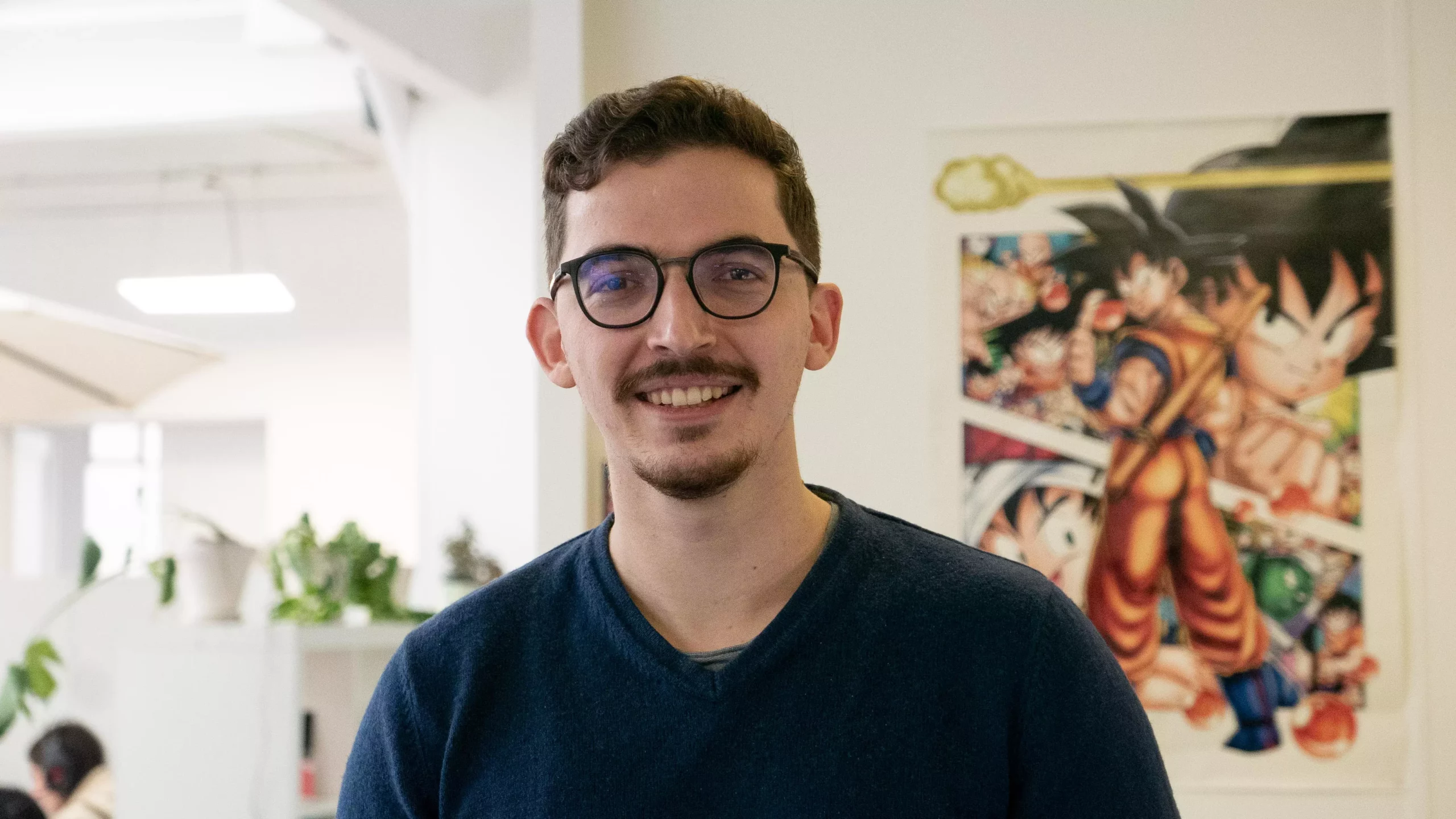 Jérôme Benac
Customer Succes Manager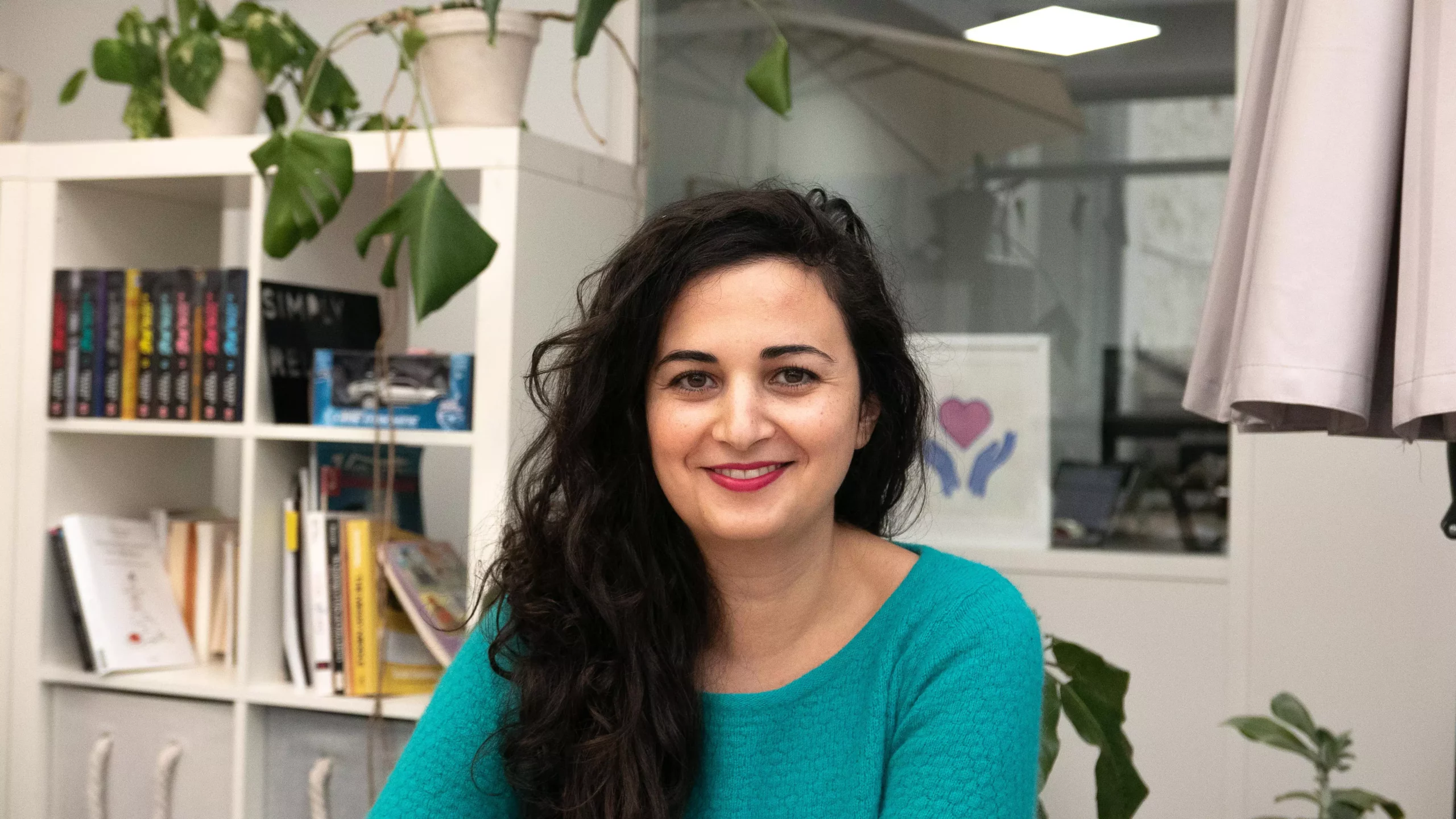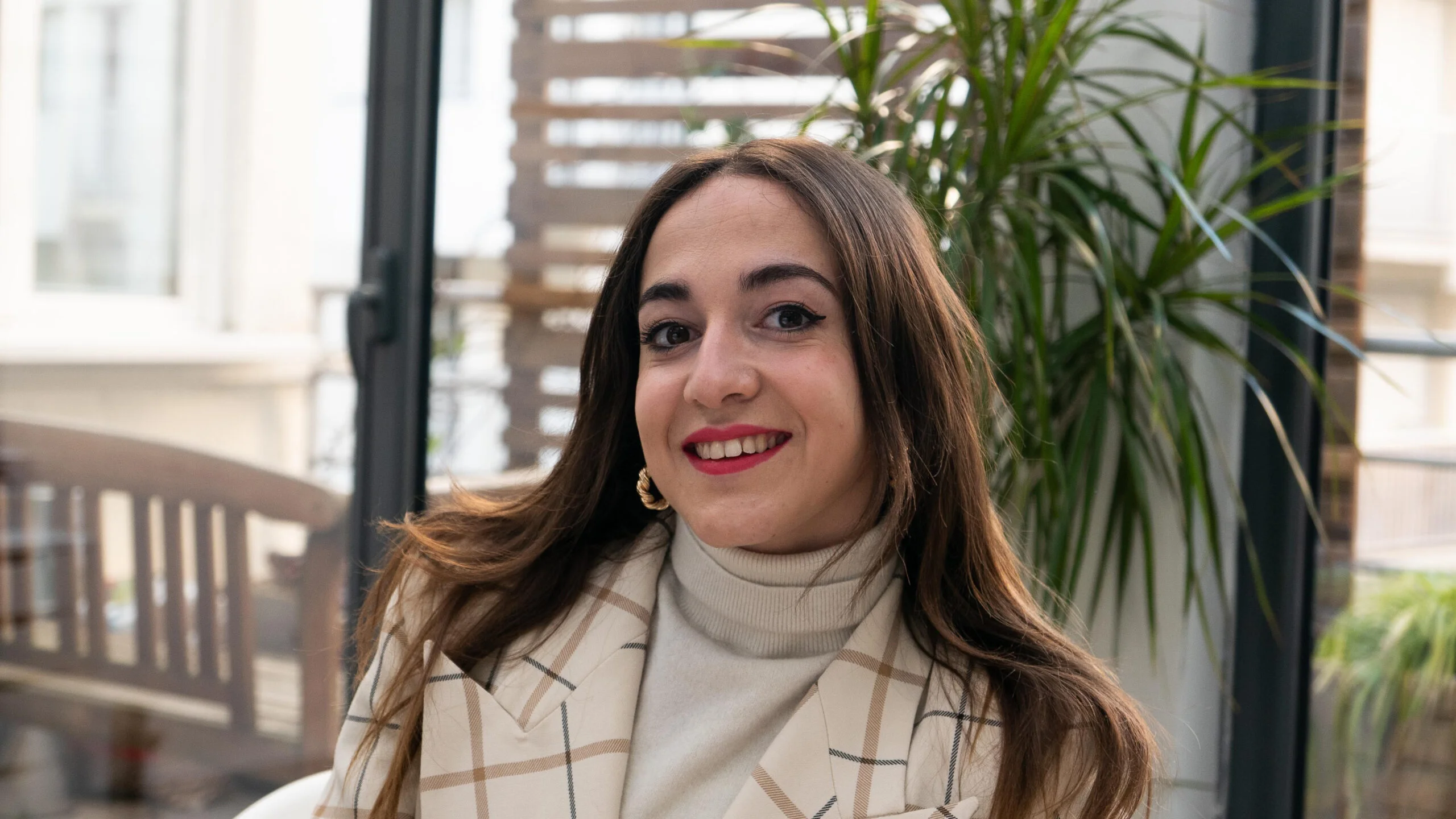 Hannah Taieb
Head of Business Development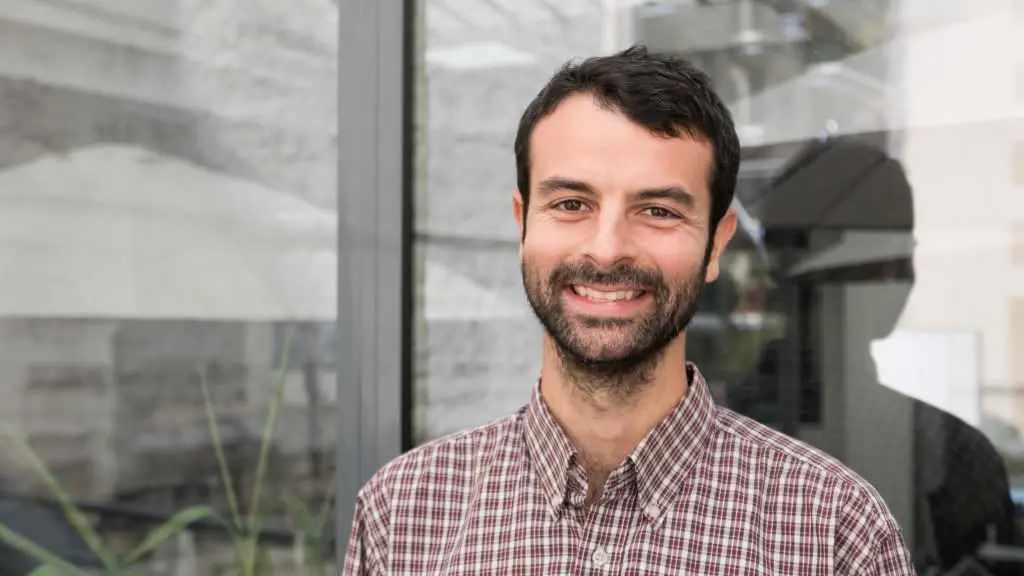 Thibault d'Orso
COO & co-founder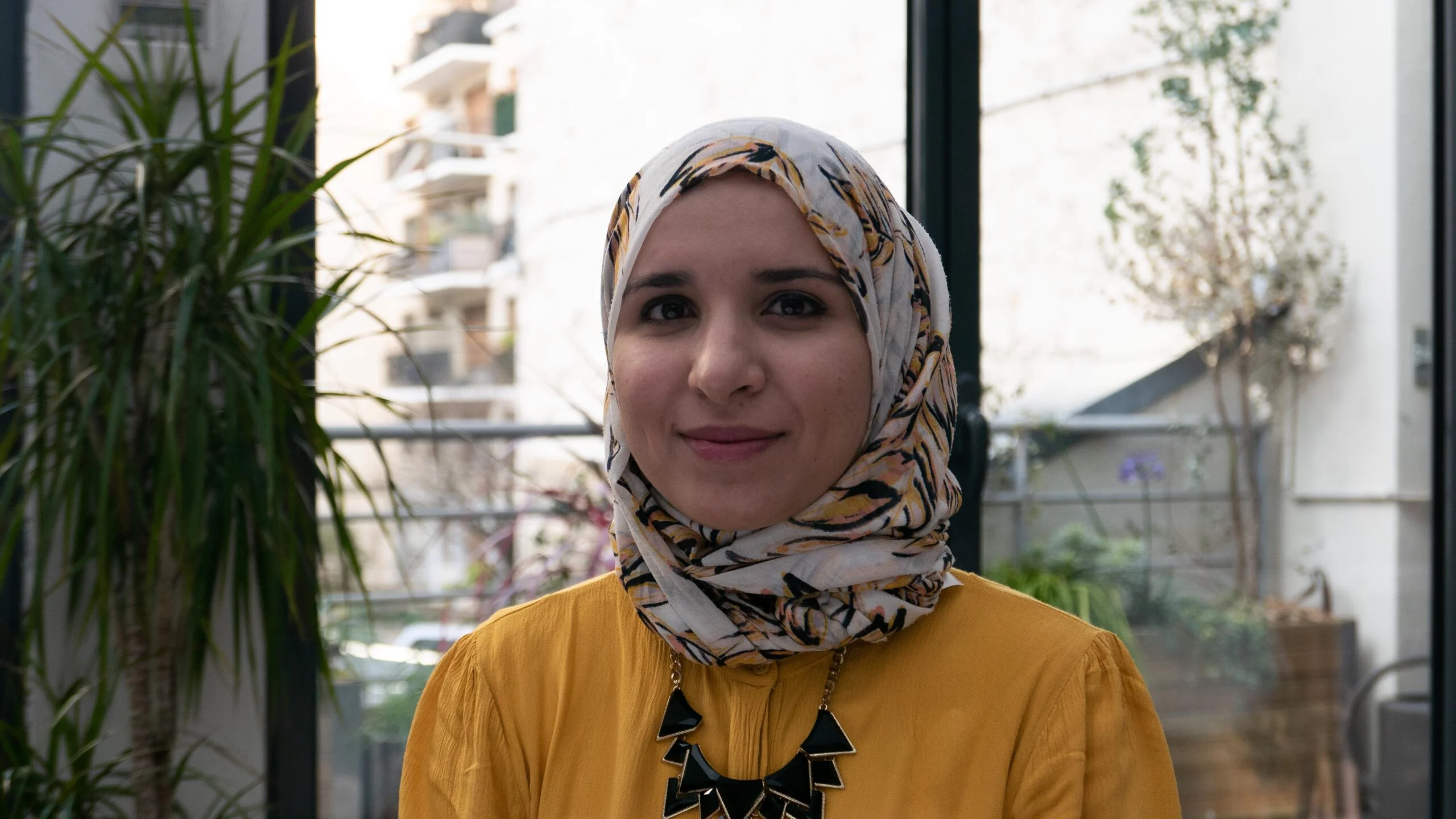 Khouloud Sahli
Senior Developer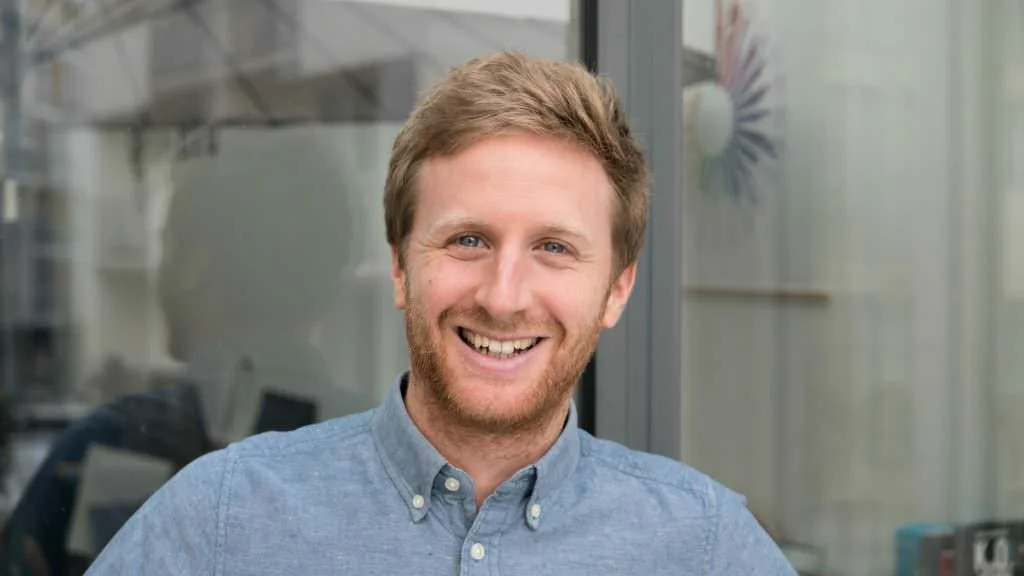 Gabriel Mandelbaum
CEO & co-founder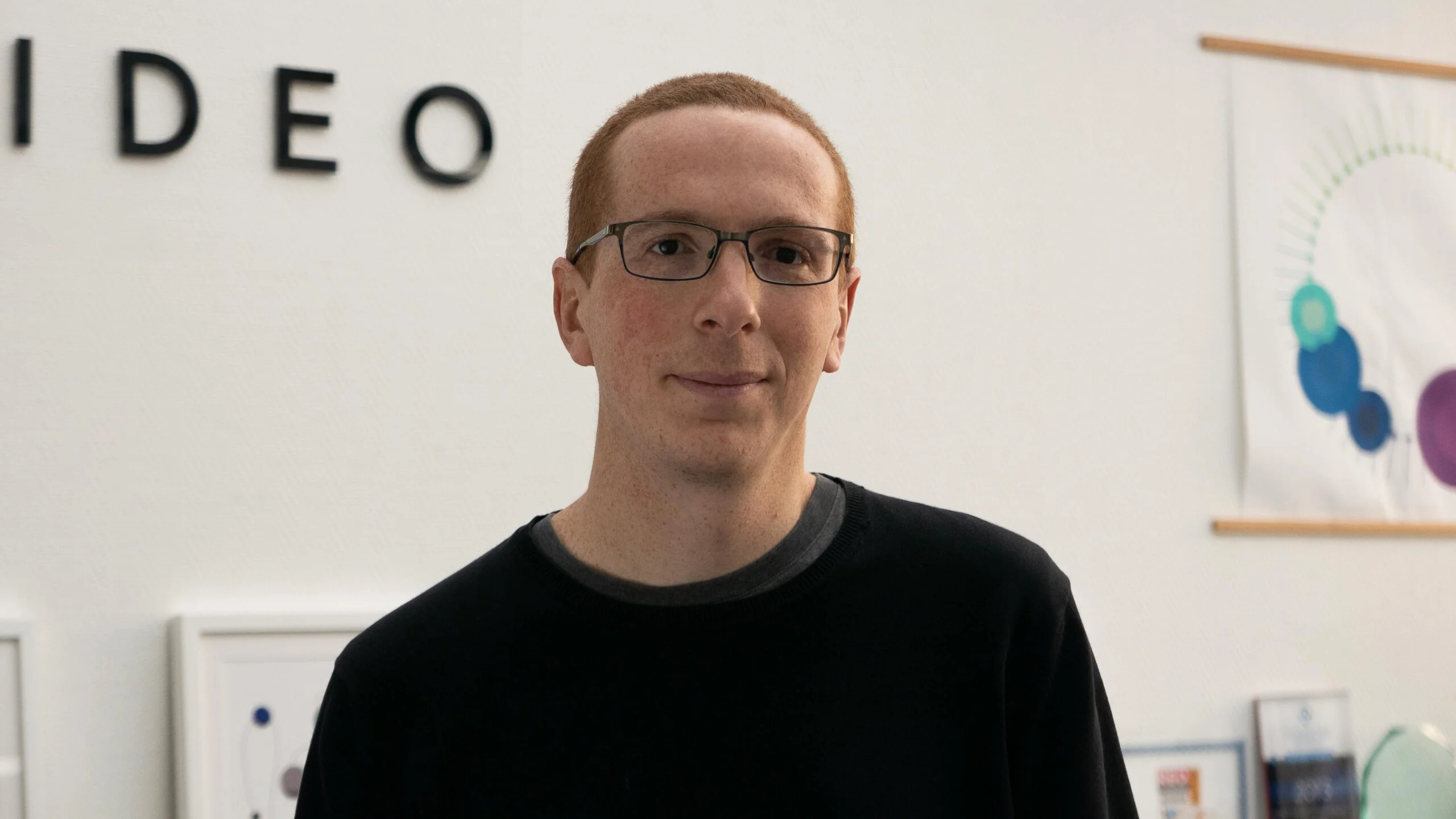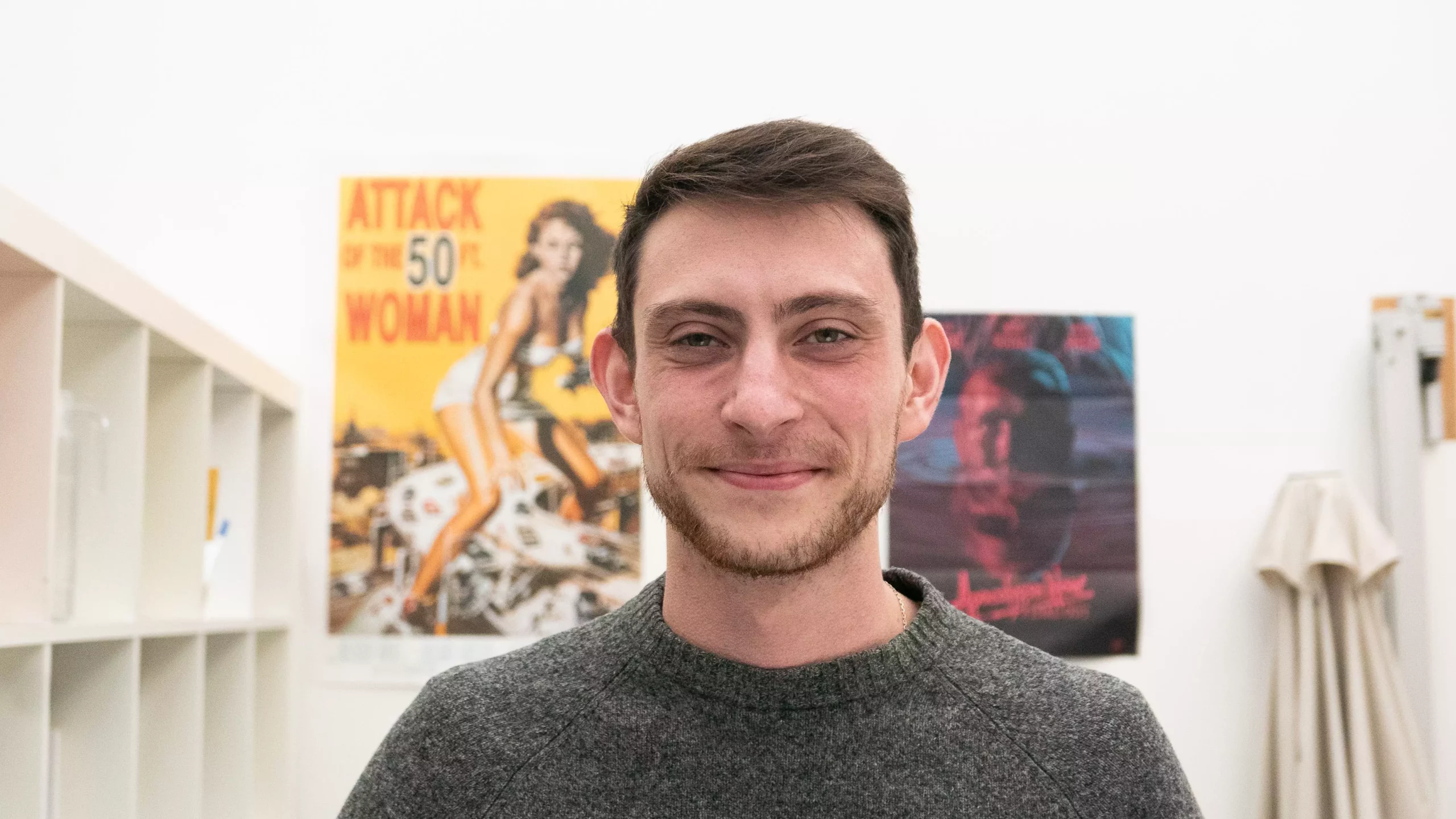 Michel Capot
R&D Data Scientist
Jérôme Saint-Clair
Quality Insurance Engineer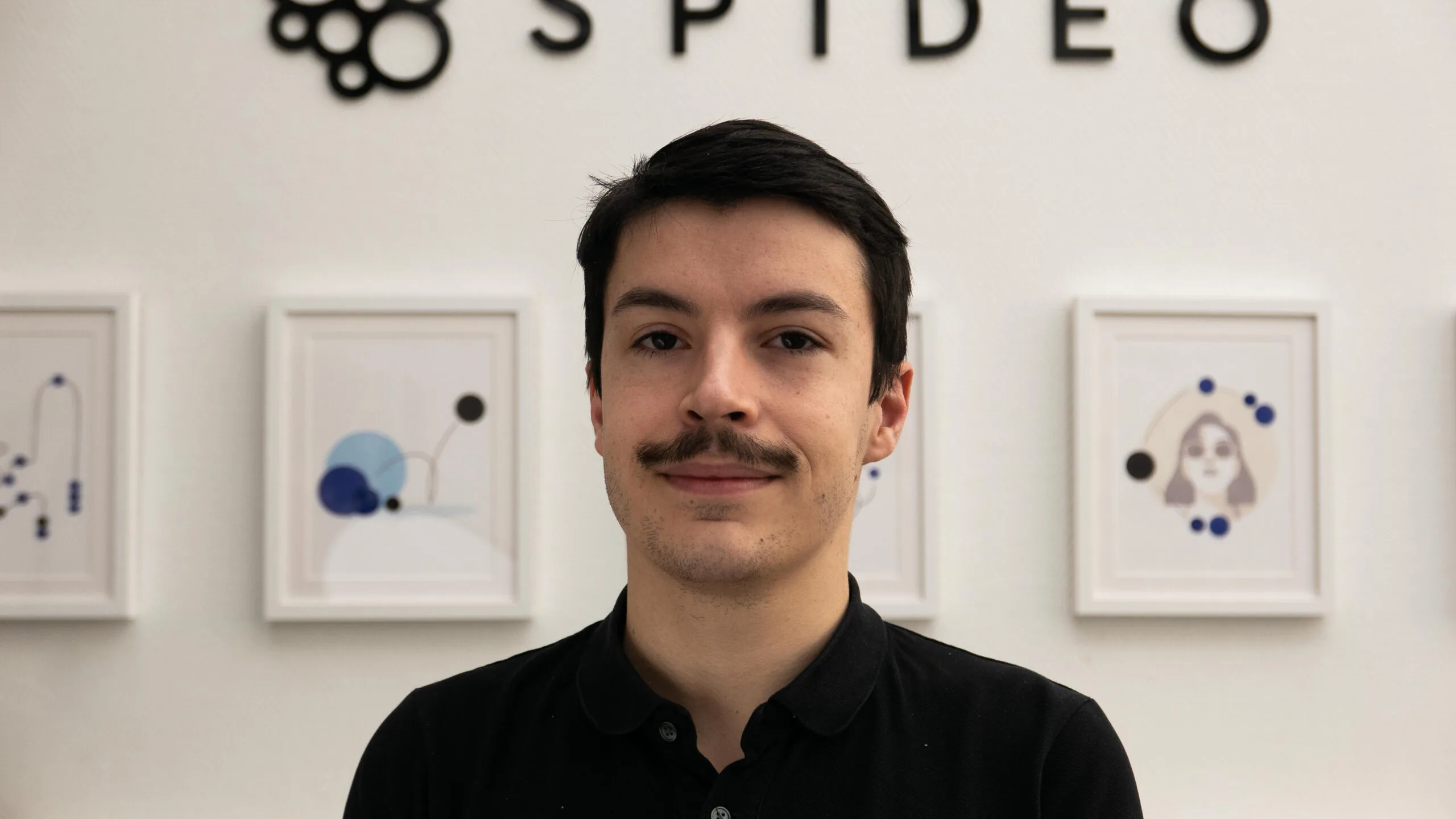 Théo Paillusson
Business Affairs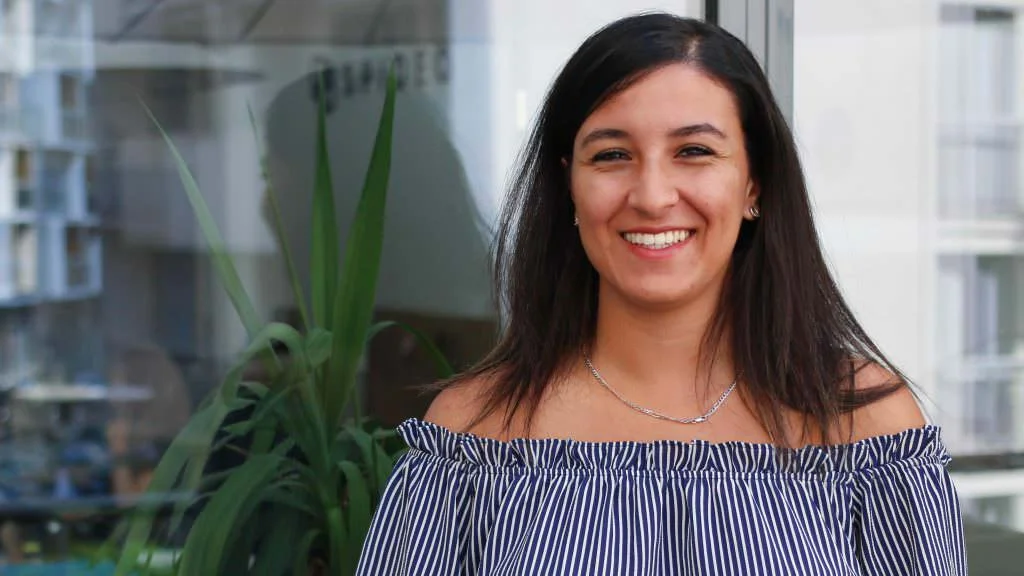 Farah Kraled
Product Designer
Soumonos Mukherjee
Data Scientist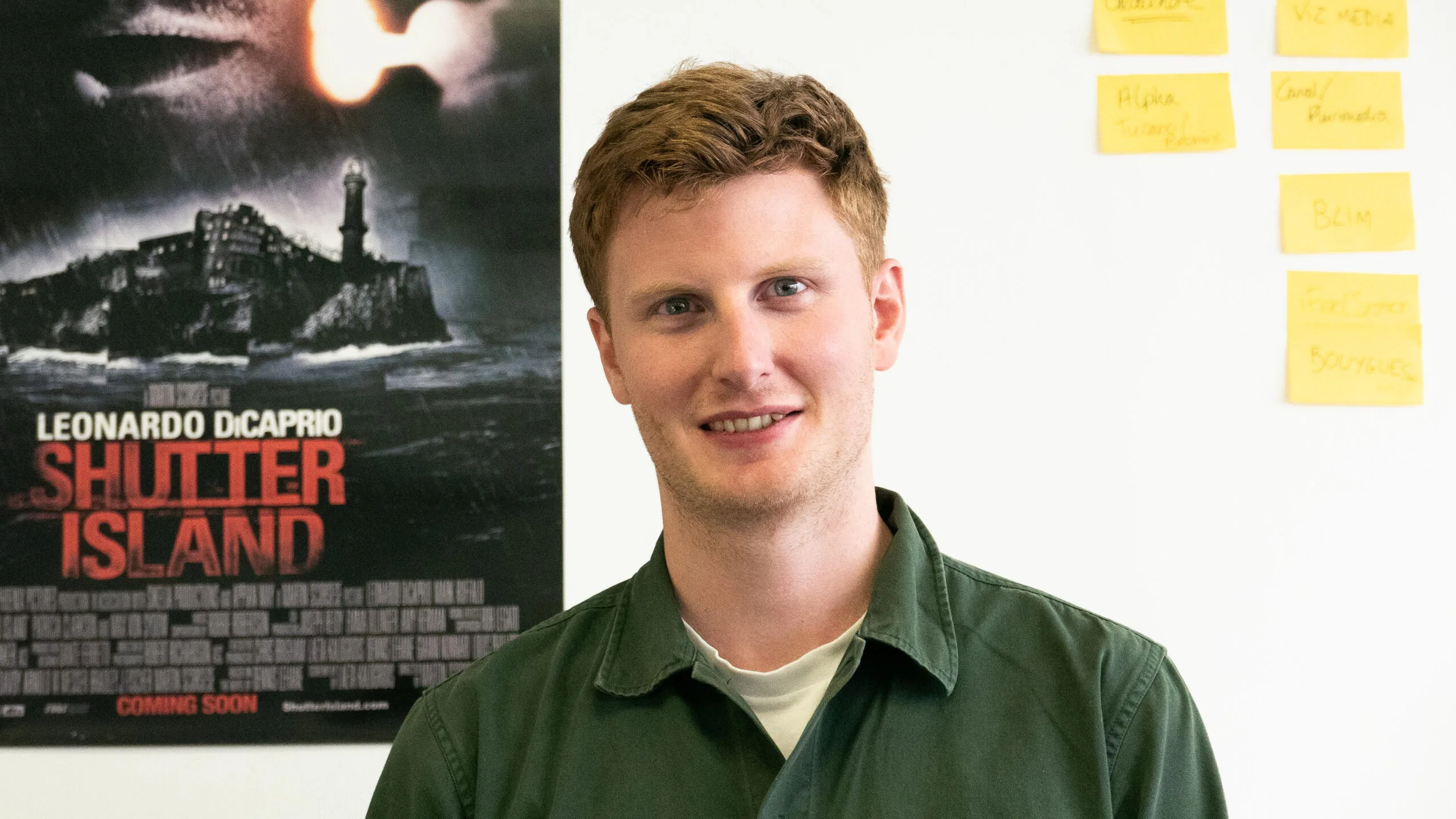 Tom Borel
Senior Developer
Sign up. Become the most relevant company out there.
Receive important Rumo updates directly to your inbox, whether it's press releases, news, articles, interviews, … and much more to come!