Rumo by Spideo integrates Simply.TV to improve content discovery
Rumo by Spideo partnered up with Simply.TV as a metadata provider for its recommendation system. .
Paris, 23.11.22 – Rumo by Spideo partnered up with Simply.TV as a metadata provider for its recommendation system. Both companies have quickly become industry references in their respective fields: recommendation and advanced metadata. Therefore, Rumo's algorithms, associated with the relevance and flexibility of Simply.TV's metadata, will help entertainment platforms to boost content discovery.
The now-ready integration of Simply.TV metadata in Rumo will allow both companies to onboard clients faster than ever. Accessible via a plug-in in Rumo's Dashboard, it allows customers to match keywords and categories directly from the Simply TV API's.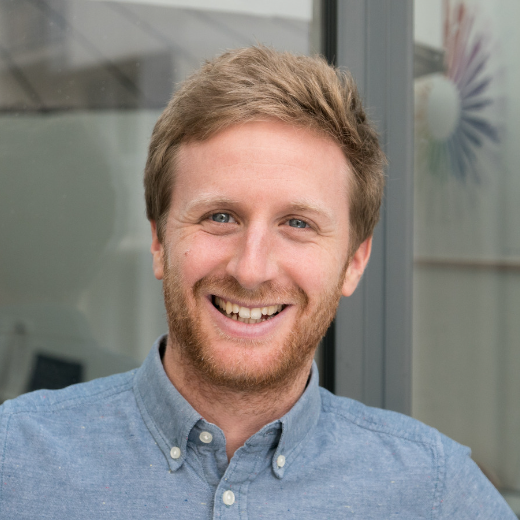 "We have always been keen to work with the best metadata partners to ensure that the best recommendation service is delivered to the end user. We've been in touch with the Simply.TV team since their inception and impressed with their tech and ambition. For Rumo, partnering with Simply.TV is taking the fast track to deliver new territories such as Eastern and Northern Europe, and new verticals like Sports. Very excited for the next phase of this collaboration."

Gabriel Mandelbaum, CEO of Spideo

"Driving more personalized user experiences has always been a common goal of both Spideo and ourselves. Naturally partnering together to deliver hyper-localized and more granular keywords leading to better content recommendations just made sense. We are really excited to bring this advanced solution to the market together in a time where supporting consumers to find the content they love is getting increasingly important."

Daniel Rühmann, COO of Simply.TV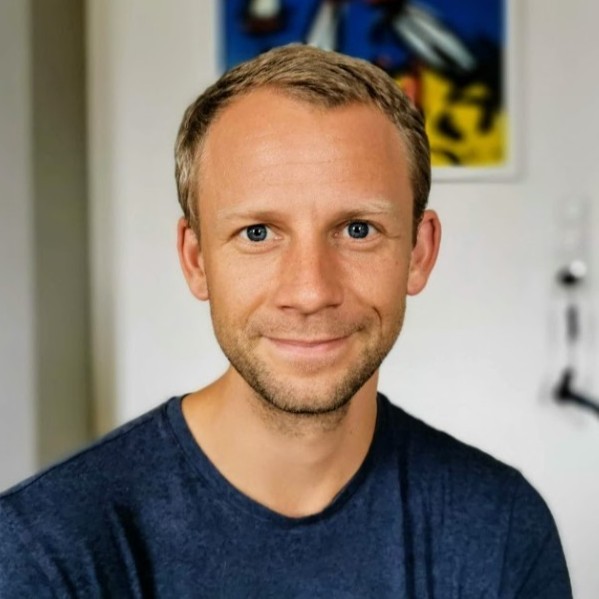 About: Rumo is the first SaaS recommendation platform specifically designed for creative industries: video, books, podcasts, online courses, videogames etc. We help creative platforms to quickly build up on our algorithms to create a relevant personalized user experience, similar recommendations and many more engaging features. Rumo provides algorithms, dashboards and analytics that are transparent, controllable, and respectful of data protection.
About: Simply.TV is reinventing the aggregation, enhancement, and delivery process for entertainment metadata / EPG. With purpose-built technology, Simply.TV provides best-in-market metadata and EPG for services across linear and non-linear TV. It has a strong focus on high-impacting datasets such as sports, kids, live content, and keywords for recommendations.